Your Website. Developed. Managed. Effortless.
Build, Optimize, Promote and Maintain Your Website Without I.T.
Webmaster services and website development services trusted by small-to-medium sized businesses. 
Let's Work Together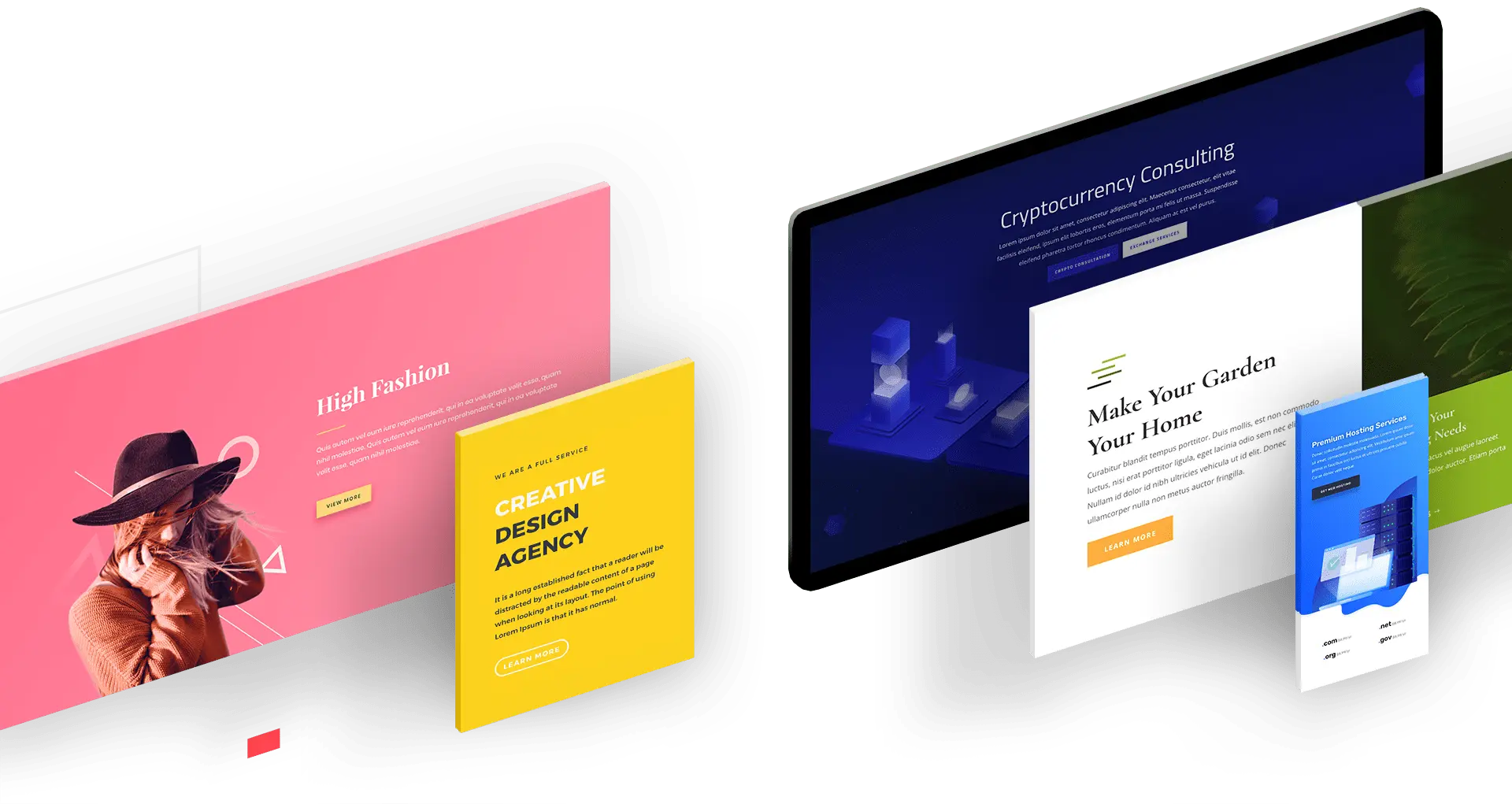 Optimize. Promote. Maintain.
Webbs helps businesses like yours build and grow their brands online by delivering highly personalized, full-service web support services, both affordably and effortlessly.
Connect with Us

Managed Website Services
Focus on the most important functions of your business. Outsourcing frees up more of your resources so that you can use them where it counts. Your time and energy is better spent on business development rather than guesswork about your website.
Webmaster Services
We manage all aspects of your website including, but not limited to: updating and maintaining your website. We can also include in our monthly pricing creating a new website, for keeping your website fresh is vital.
Search Engine Optimization
As part of your ongoing services, we make sure your website stays optimized for the major search engines.  Google alone makes updates to their algorithm 500-600 times per year.
Hosting and Email Maintenance
We make sure that your email and web server stays up to date and secure. If you host your website / email with us, this is a lot easier. 
Streamlining Services
Streamline your web services. Allow one company to handle all your online needs. All services from your website to the server it's hosted on, to the email server to your domain name. One company to manage everything for one price.
Increased Efficiency
Outsourcing your web needs to a dedicated partner allows you to benefit from our industry expertise, leading to increased efficiency and productivity, which contributes to your bottom line.
Reduced Overhead
Rather than hiring a website specialist in house to manage your website, outsourcing enables your business to lower its overhead while continuing to provide your staff with high-levels of service.
Improved Services
With your staff now focused on their core competency, your company improves your service offerings. Because you are continuing to provide high-quality deliverables while decreasing lead time, your products or services reach the marketplace sooner. This means you are providing faster and higher-quality service.
A Worry-Free Way to Optimize, Promote and Maintain Your Website
Define
We define a program tailored to your company's needs and expectations.
Design
We design a maintenance routine and schedule.
Build
As your business grows and develops, we grow right along with you.
Manage
If you build it, they will come. Website development and design services.
Featured Website Design and Maintenance Work
Website Design
E-Commerce CMS Web Development
Keeping up with the latest in e-commerce web design and content management systems, Webbs ensures your online store stays online, up to date, secure and managed. From Magento 2 to X-Cart, we manage a variety of e-commerce content management systems.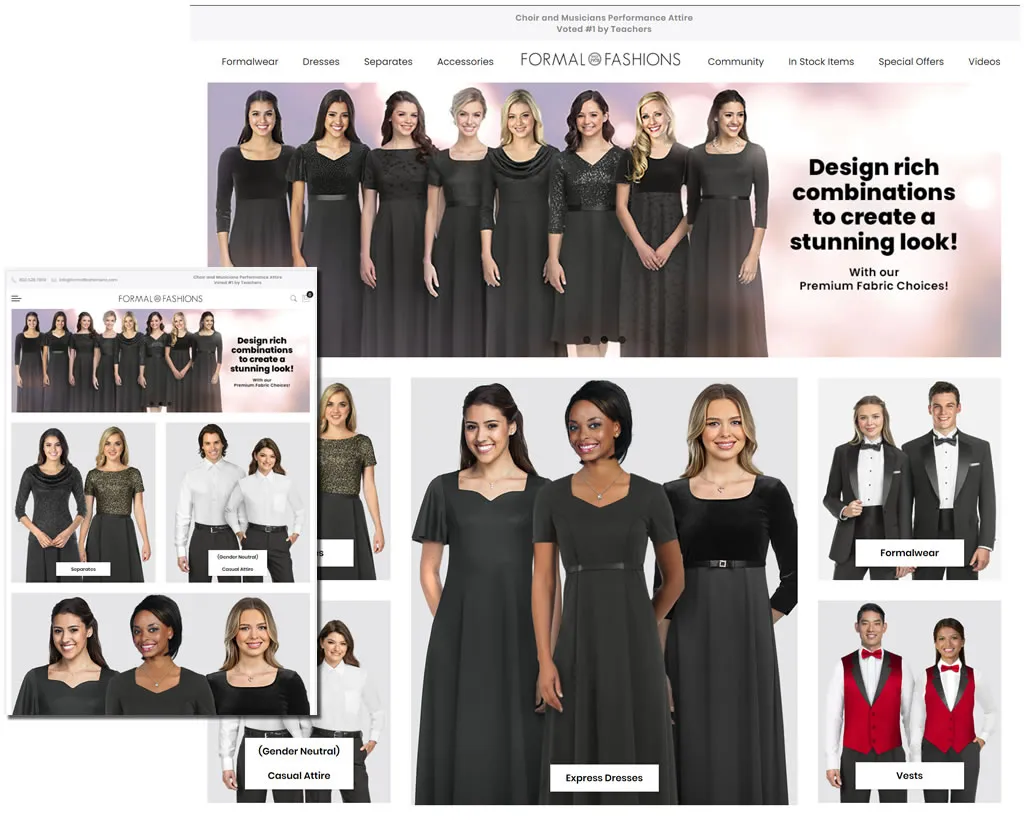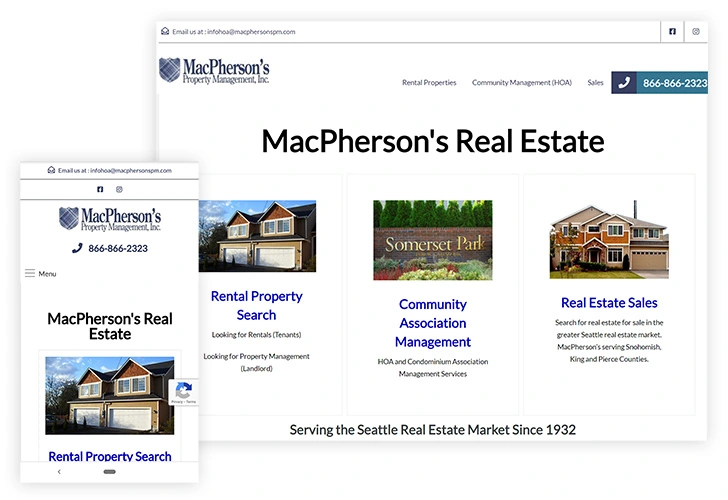 Website Development
Real Estate MLS Development
Specializing in real estate and property management company websites.  Your customers search for potential homes using an interactive MLS search. Property management websites allow you to be able to manage your own properties using an easy to use interface. 
Hello! I'm Mark. I've Been Building Websites for 23 Years
I have been developing websites since the late 90's and it sure has changed over the years. I went from developing simple pamphlet sites to complex database driven sites to now Content Management System websites. An eye for detail, an ear for what the customer wants and the know-how to put it all together. Web development doesn't end at the design. Search Engine Optimization and marketing plays an essential role in getting your site seen.
I pride in the personal relationships I've developed throughout my career. You get 24/4 availability and direct access to me when I'm your webmaster.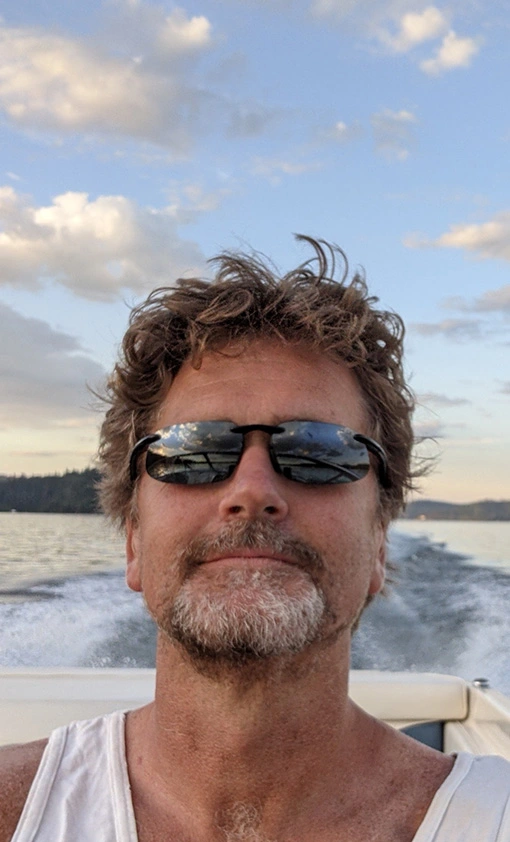 Experience
WordPress Development
Content Management Systems
E-Commerce site development
Real estate, property management sites
Webmaster
High School Teacher
Content Management Systems
WordPress
Magento 2
Miva Merchant
Drupal
Bolt
X-Cart
Elgg

Ready to Start a Project?
I'm Available for Hire for your company's website or web site development / remodel
Get In Touch