Our Portfolio
Below is a partial list of projects we have worked on. Websites that we redesigned and/or took over.  
Featured Project
MacPherson's Real Estate
MacPherson's has three different branches of Real Estate: Property Management, Community Management and Real Estate Sales. We built and maintain the Property Management and Community Management sites. We integrated their Appfolio account with WordPress so they manage and service all listings through Appfolio while their listings show on the property management site.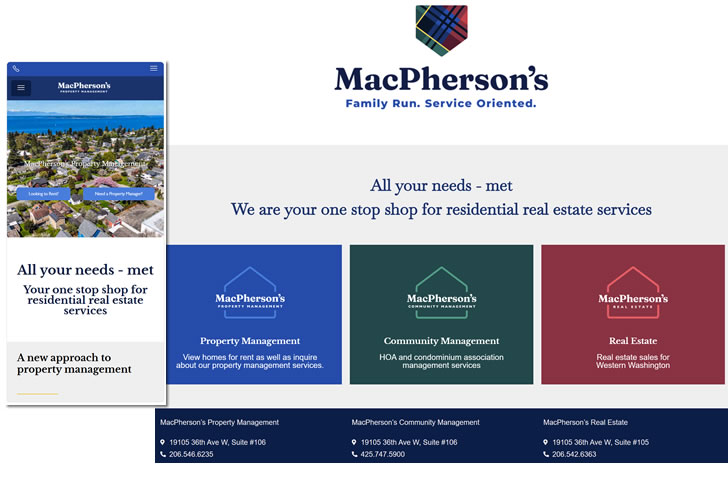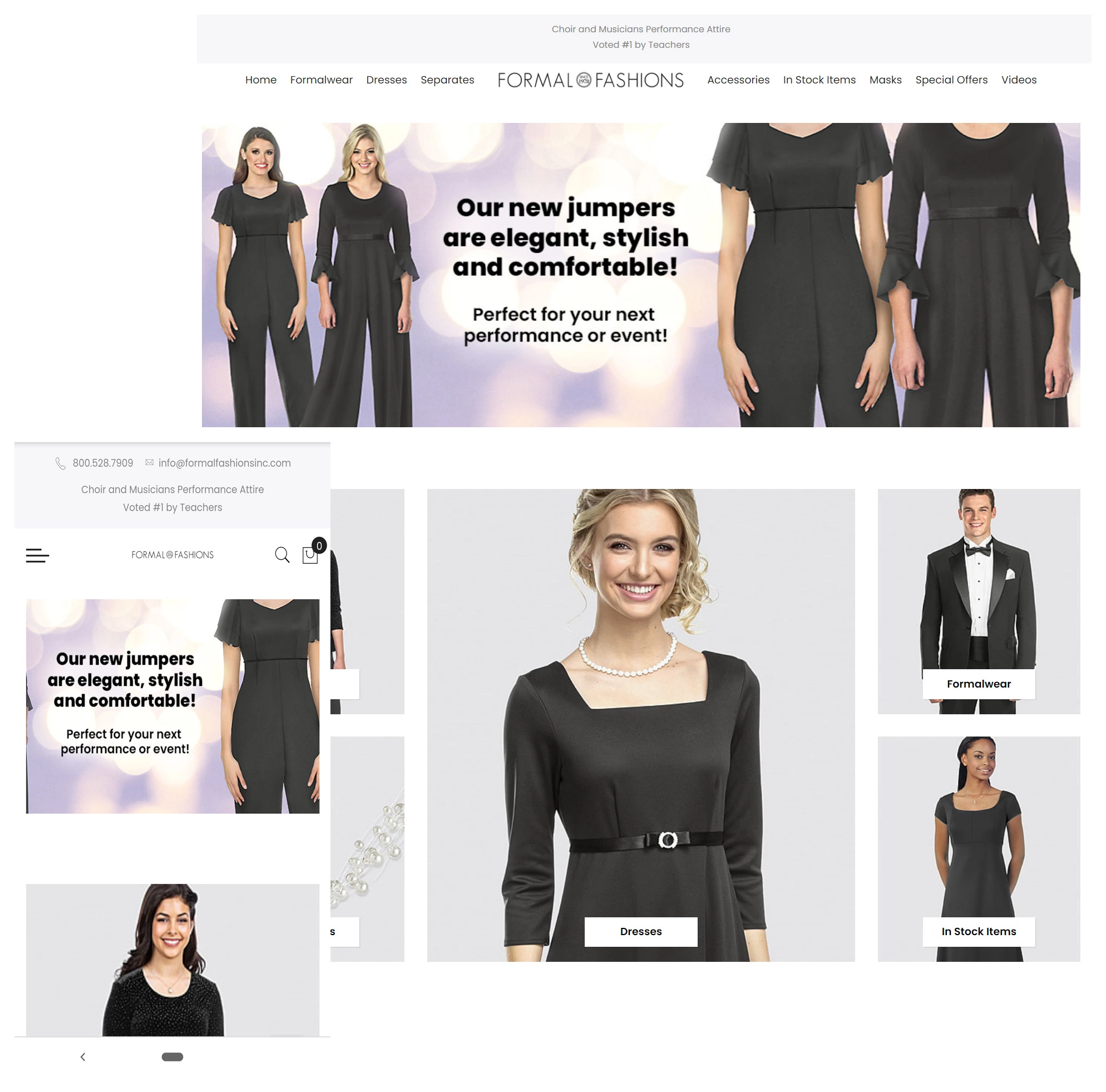 Featured Project
Formal Fashions
Primarily targeting schools, Formal Fashions is a 100% web based store selling formal wear and choir clothing. Magento 2 is the CMS that drives the site. We started the store years ago coding it with PHP by hand. Graduating to Magento 1 and then converting the store to Magento 2 several years ago.
Featured Project
Clearline Engineering
Washington State's premier DAS systems integration company, Clearline Engineering came to us to not only revitalize their site, but to improve their SEO. We built the site in WordPress with an updated theme and coding.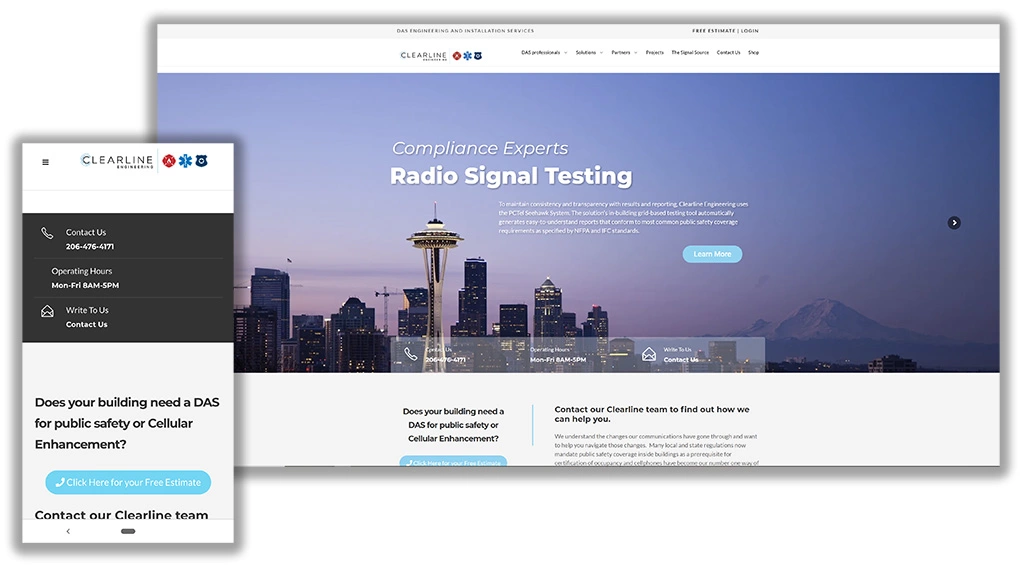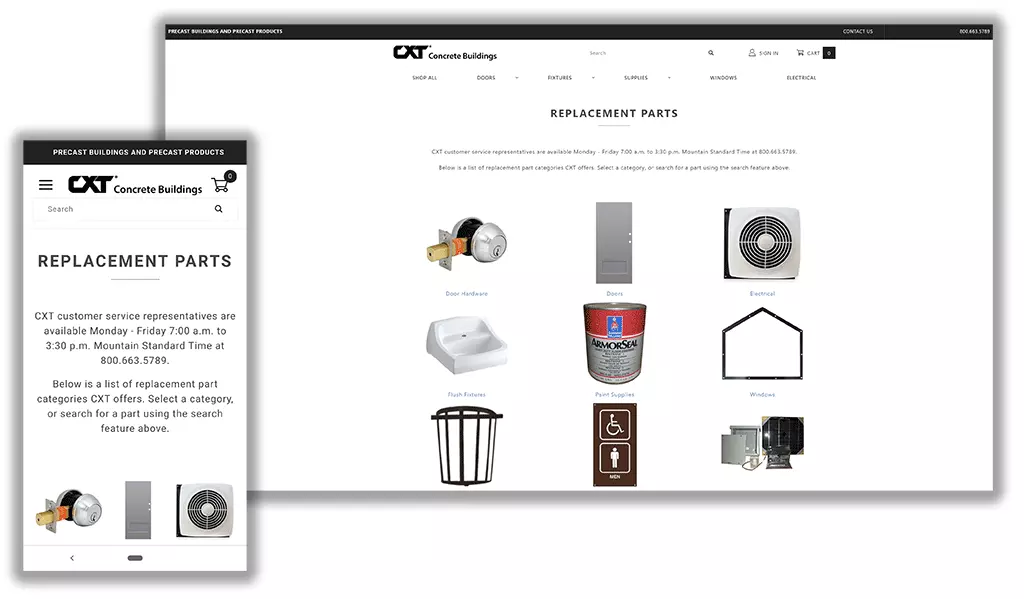 Featured Project
CXT, Inc.
Supplier of parts and buildings for rest areas and other government buildings, we are using Miva Merchant for CXTincparts.com. Miva is a full-featured e-commerce platform providing everything from product management to payements and shipping. We updated the site in 2021 to accommodate Miva Merchant 10.