Website Maintenance News
News and insights about the website maintenance industry as well as the web design industry. Website security updates, WordPress updates, webmaster insights for small and medium sized businesses.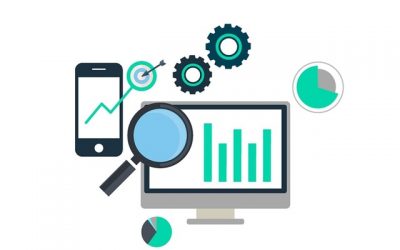 Why is it necessary to maintain WordPress? In order to answer that question, it is important to understand on a base level how WordPress runs. There are three major components that make a WordPress site operational and functional: WordPress core filesTheme...
read more