Webmaster Services - Complete List
Webbs offers a wide variety of website maintenance and website design services. We services all types of websites and businesses. E-Commerce websites, real estate websites, business websites, personal websites, services websites and everything in between.  If it's on the web, we can maintain it.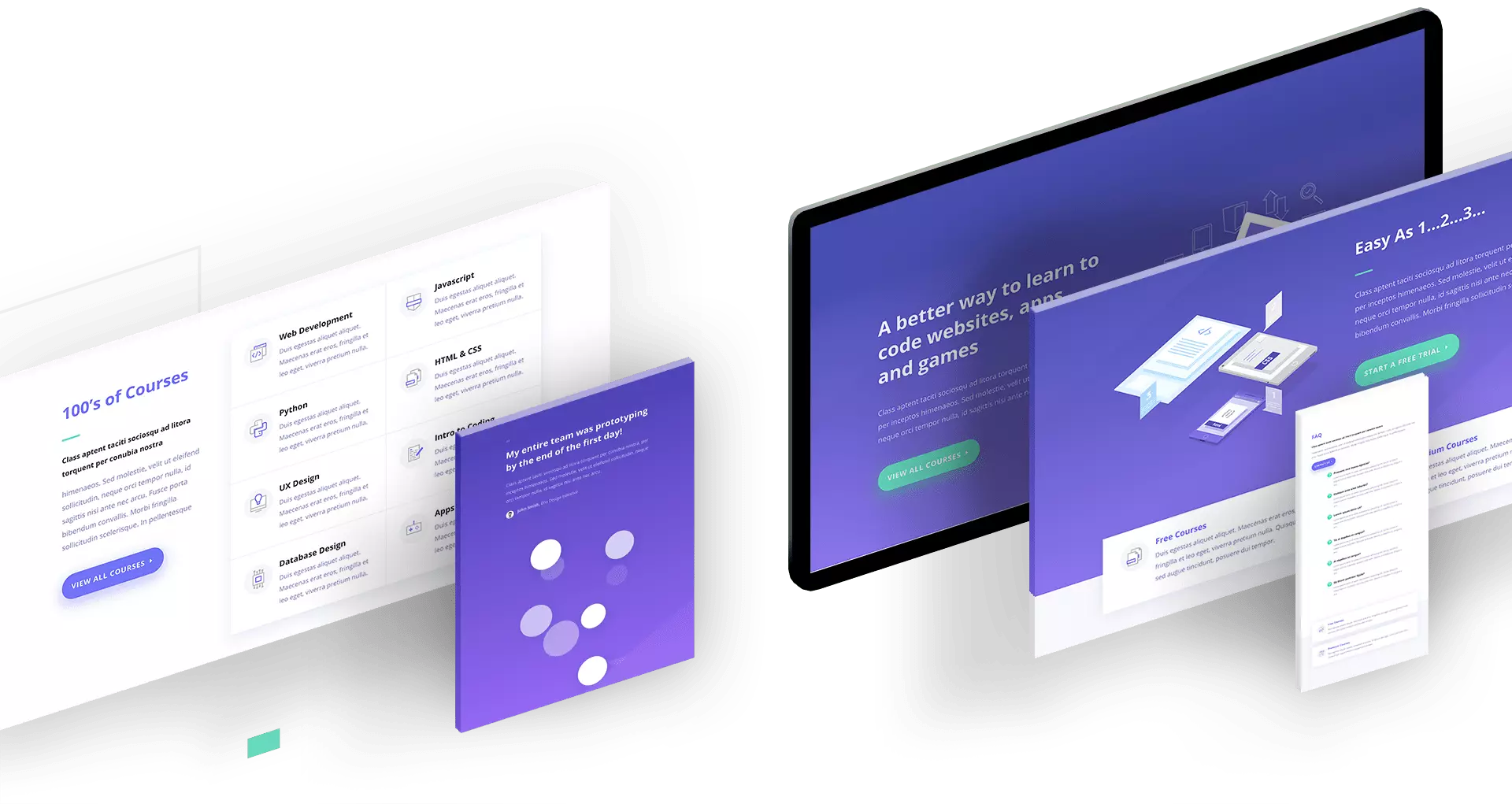 Connect with us today to receive a free consultation on how we can improve your online presence. Our website maintenance and improvement services can improve your revenue stream by bettering your online portfolio.
Website maintenance plans and services
Website updates, fixes and changes
WordPress website management
PHP / HTML website maintenance
Website Development
Re-design of existing website
Convert existing site to WordPress site
Transfer existing site to our servers
Password protected websites
WordPress theme customization
Website Support Services
Search Engine Optimization (SEO)
24/7 phone and email support
Web developer support
Website custom design
PHP programming updates and changes
Speed opimization
Update and add to your existing webpages
WordPress Webmaster Services
WordPress development
WordPress site maintenance plans
Convert site to WordPress
Update WordPress site to new theme and/or version.
Website Consulting
Search Engine Optimization (SEO)
Website audit
Review website proposal
What type of support do you need and how much?
All of our webmaster services can be prices by the hour, fixed-bid or by using one of our website maintenance plans. Things to consider when choosing what bests suits your company and it's website needs:
What website support do I need?
Do I need support only one time?
Do I need ongoing support for my website, but can't afford an employee?
Do I need a professional that is accessible anytime?
Do I need help beyond what my current staff can provide?
I need a second opinion
Unsure what you need, connect with us and we'll give you a free consultation.