Who is Webbs, Inc.?
We are a website development and maintenance company based in Spokane, Washington. We specialize in WordPress websites and other content management systems. Our specialty is forming personal relationships with our clients. That way, we get to know you, your company and what you want to accomplish on the internet. We form a partnership with you, so you can form a partnership with your clients. When we succeed, you succeed.
Hire Us
View Our Work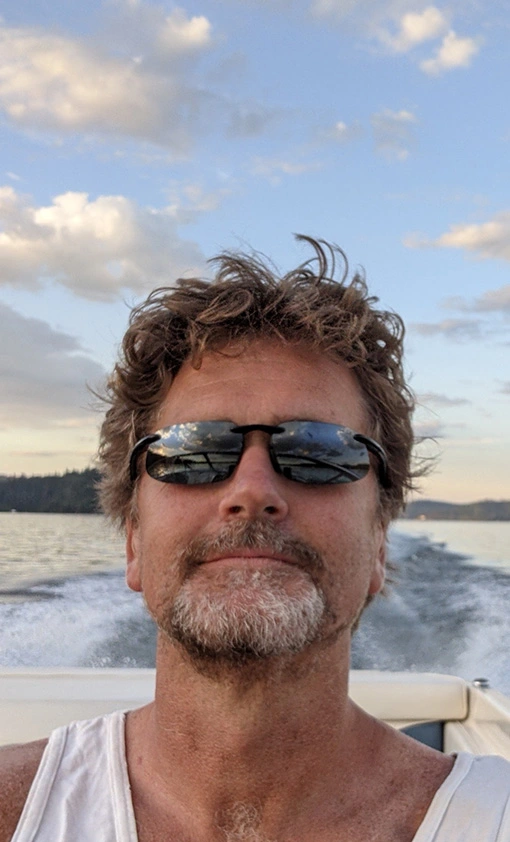 Hello, I'm Mark. I've Been Building Websites For Over 24 Years!
I have been developing websites since the late 90's and it sure has changed over the years. I went from developing simple pamphlet sites to complex database driven sites to now Content Management System websites. An eye for detail, an ear for what the customer wants and the know-how to put it all together. Web development doesn't end at the design. Search Engine Optimization and marketing plays an essential role in getting your site seen.
I pride in the personal relationships I've developed throughout my career. You get 24/7 availability and direct access to me when I'm your webmaster.
Content Management Systems
Since 1999, Webbs has been on a mission to make web services easy and affordable for small businesses. For businesses that Today, over 100 customers use Webbs' 24/7 web services and support to build their online presence—attracting quality leads and engaging customers. focus on their core competency. Comprised of Webbs' hosting, development and SEO services gives companies the edge they need to succeed in today's competitve world.
Optimize. Promote. Maintain.
Affordable. Easy. Convenient.
Accessible. Personalized. Service.

Experience
WordPress Website Development
Content Management Systems
Search Engine Optimization (SEO)
Personalized Service
Webmaster Services
Website Maintenance Services
Education
Washington State University
Spokane Falls Community College
Continued Learned to Keep Up with Industry
School of Hard-Knocks
Website Maintenance
Increased Efficiency
Reduced Overhead
Improved Services
Focus on Small and Medium Sized Businesses
Personalized Service
Dedicated Webmaster for You
Grow Your Business